Jennifer Brinkley
Chief Inspiration Officer & CEO
678-269-6566 
Stress Reliever | Experience Maker | Team Weaver
Jennifer Brinkley is the founder and Chief Inspiration (Executive) Officer of Inspire Association Management Company, LLC. Since 2004, Jennifer has worked alongside associations to carry out their mission.  Her expertise in association management enables her to effectively handle all the moving parts of an association.
Her superpowers include: communications and marketing, volunteer recruitment and onboarding, membership and revenue growth, association governance, event planning, financial management and strategic planning. Her "not-so-secret" pleasures include spending time with her family, football, reading, and playing a pretty mean game of Texas Hold'em.
She is inspired by the excitement of a new volunteer, the dedication of an experienced leader and the wonders created by the combination of those voices.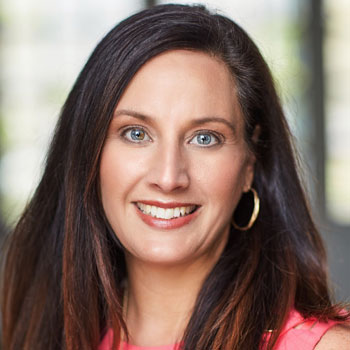 Let's Start Something new

How can We inspire you today?