The dynamic Inspire AMC team possesses an instinctive ability to navigate the daily operations of an organization, predict and prepare for changes or problems on the horizon and communicate and collaborate with other leaders to effectively set and accomplish goals.
Our mission is to provide exceptional, personalized management services to professional associations. We provide association leaders with peace of mind by capably managing daily operations and freeing them to focus on furthering their association's mission. We believe that understanding the culture and mission of an association is the driving force to effectively managing it.
At Inspire AMC integrity guides our every action. We strongly believe that our word is a reflection of our honor. So, you can depend on us to do what we say we will do in a consistent and timely manner.
We are servant leaders. Our focus is on the needs of the association and its members; your goals are our goals. We respect and understand your association, its mission and its members. We are results driven and respectful of your time and will work with you to enhance your own volunteer experience.
Inspiration can be found all around us. We foster positivity and idea generation and thrive on turning possibilities into reality. We work to empower and motivate association leaders to reach their goals and engage members to become future leaders.
We embrace ideas and feedback from all who care enough to give it. Inclusiveness in associations is paramount to its success and future. Everyone will be treated with respect, kindness and humility.
We have a passion for greatness and know it is only achieved by those courageous enough to seek it. While we always respect the past, we are not afraid to take risks for the future.
The needs of your members are changing. Technology has made things possible that were once out of reach. We will provide innovative ideas to expand on your success and add value that keeps your members engaged.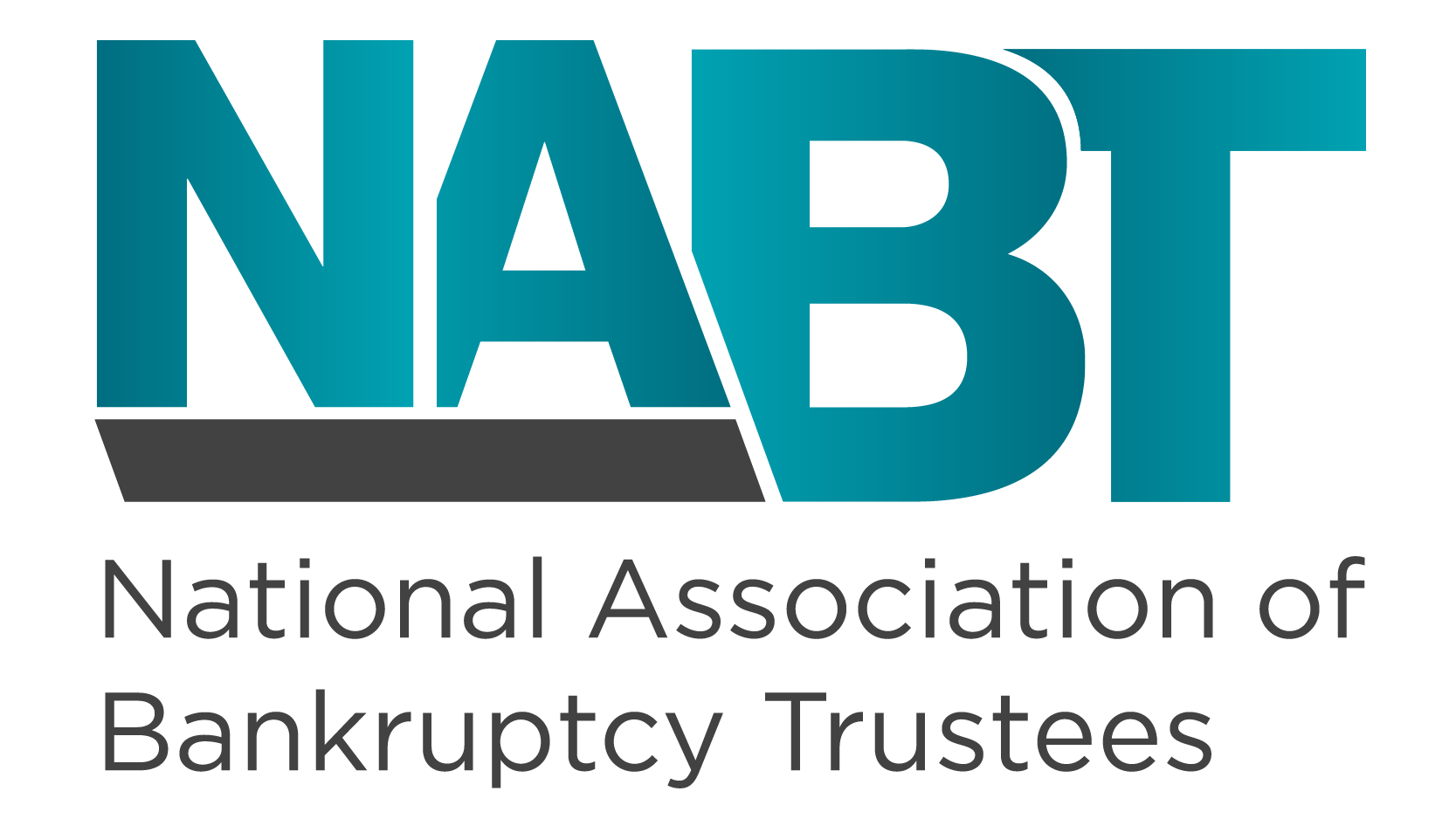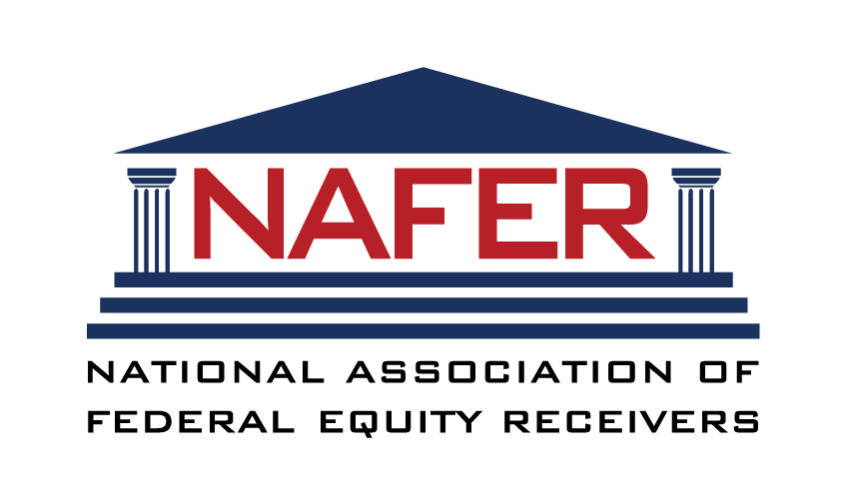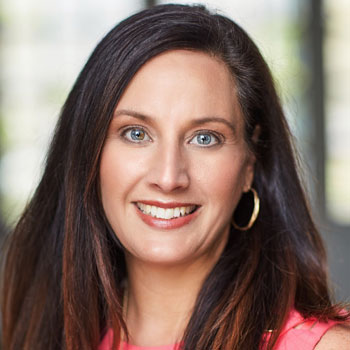 Jennifer Brinkley
Chief Inspiration Officer & CEO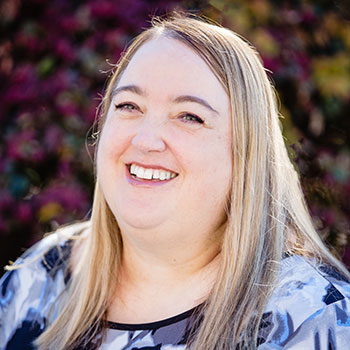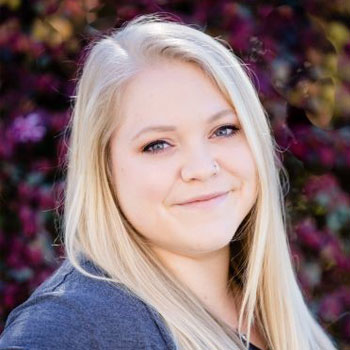 Hannah Martin
Director of Membership Experience
Let's Start Something new

How can We inspire you today?